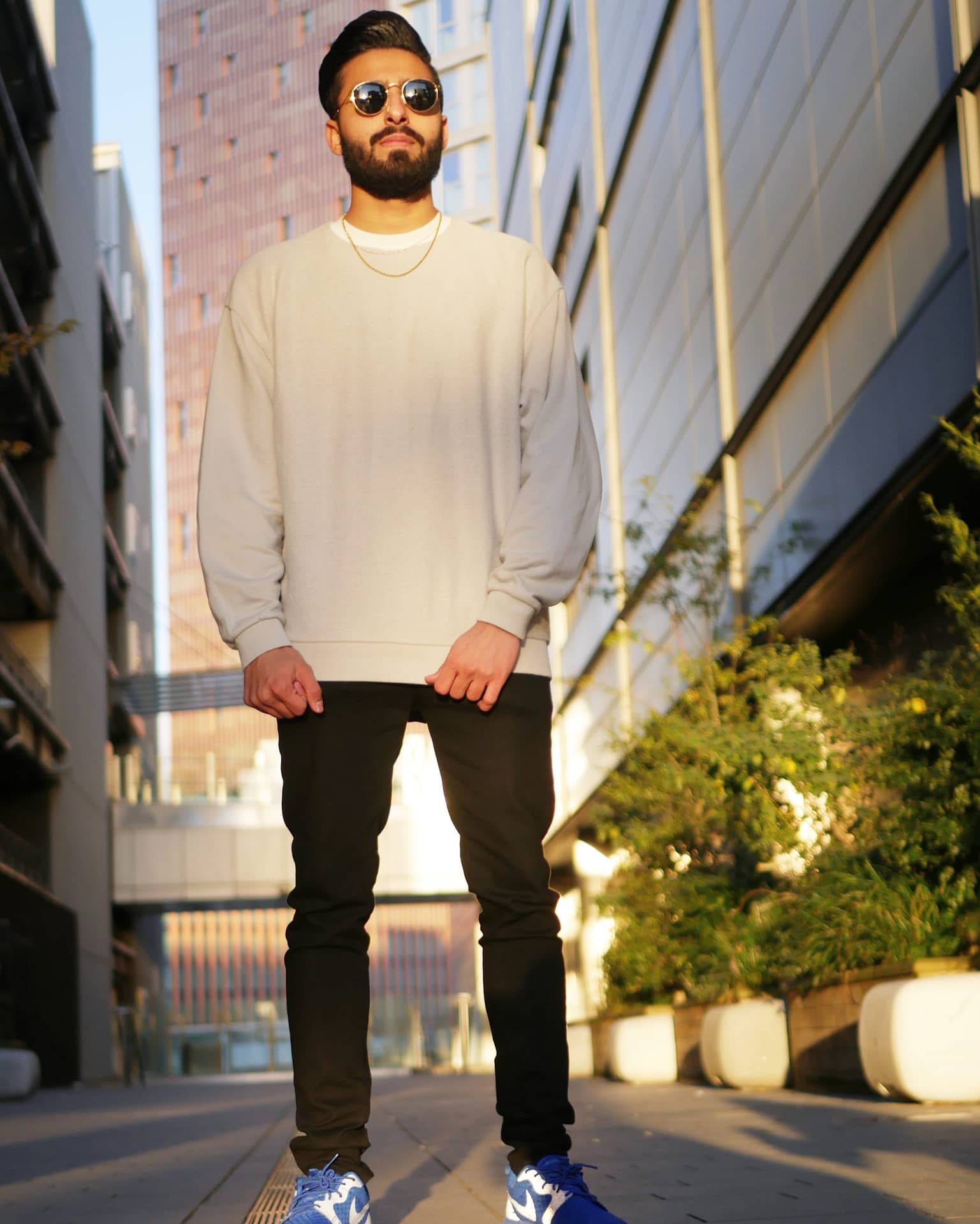 Content Creator, YouTuber & Entertainer
Umair Khaliq is a video content creator, actor and YouTuber. He is particularly known for his comedy sketches. Umair started his career in 2012 on YouTube, uploading casual videos revolving around his life and daily activities.
Soon after gaining some popularity, Umair started making comedy sketches in 2013. Ever since, Umair Khaliq has been creating videos, acting, vlogging and doing stand-up comedy. His biggest video,
pizza vs girlfriend
has over 15+ Million views across all social media platforms.
Umair has a huge fan following on social media. He has collaborated with many YouTubers, directed videos for few and currently working on his upcoming drama.